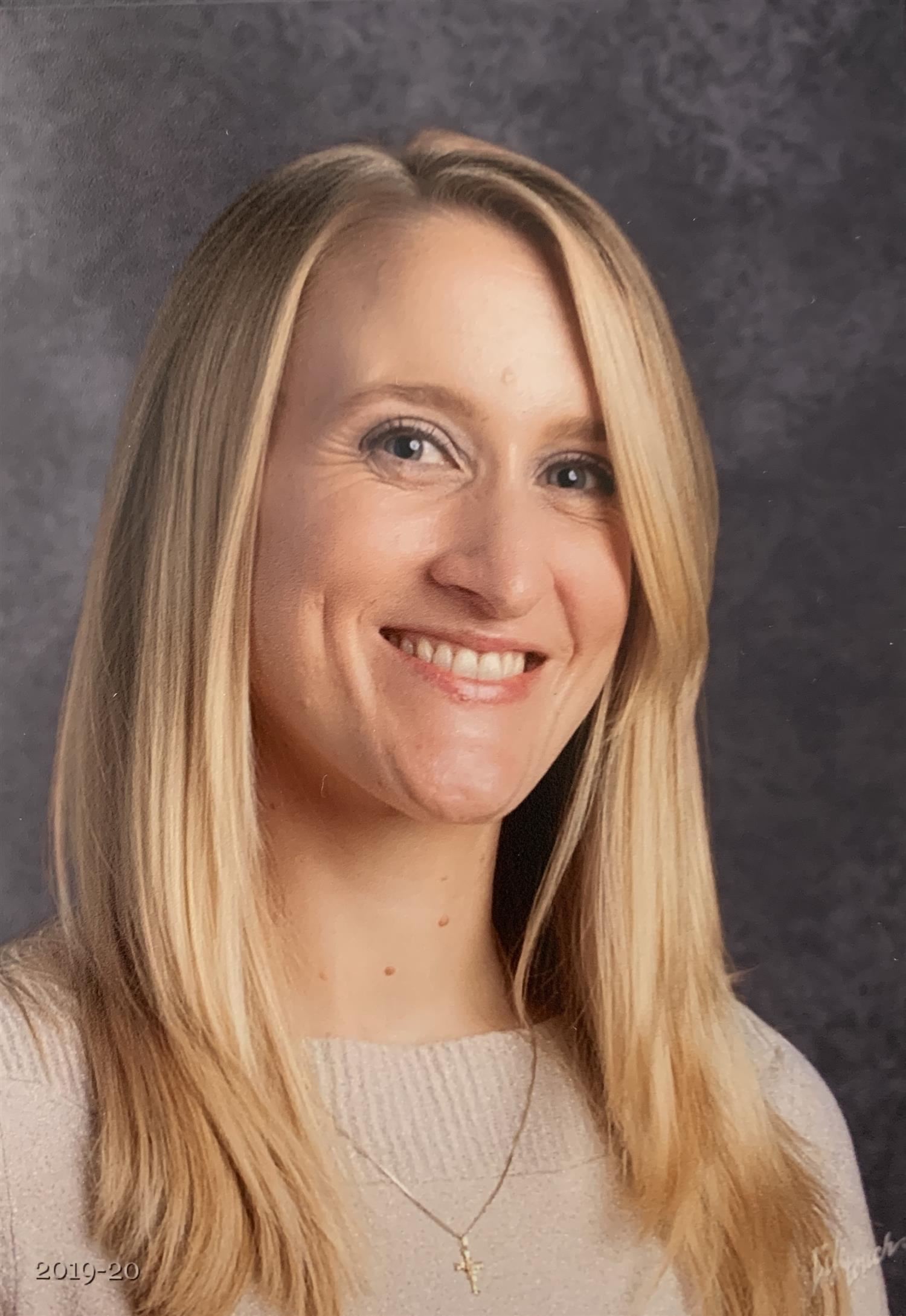 Phone:
Email:
Degrees and Certifications:
Jacqueline Hawkins

Hi, I am the Principal of Route Forty Elementary School. I have worked in the educational system for 18 years, 16 years for Garrett County Public Schools and 2 years for Allegany County Public Schools. My vision for Route Forty Elementary School is to foster a learning environment where all stakeholders take ownership of their contributions to the learning process. Relationships are built through respect, responsibility, and teamwork. Students succeed due to consistency with social, behavioral, and academic expectations. PBIS is used to foster intrinsic reward gained for doing the right thing while modeling a positive character to those around them. The staff believes in educating the whole child, addressing strengths and weaknesses in social, emotional, academic and behavioral learning to empower them with the knowledge and skills their future demands.

Route Forty started a Girls on the Run program for girls in grades 3-5. Girls on the Run is a whole-girl program that provides social-emotional learning while working toward the goal of running a 5K race. Route 40 Elementary was able to hold the 5K celebration at our school. Working with staff and community agencies, we hosted "The Long Stretch 5K" as the Girls on the Run Celebration event for Route 40 Elementary and Beall Elementary (Allegany County). It was very successful due to the combined efforts of all involved. We hope to make this an annual event.

I grew up in Bittinger and graduated from Northern Garrett High School. I currently live in Frostburg with my husband and 3 children. My husband coaches track and cross at Northern High School. My children are involved in a variety of sports and activities. As a family, we enjoy road trips and hiking.

We welcome parents and guardians to be involved in their child's education. We encourage their involvement in school programs and activities as this increases student success. We strive to communicate regularly in a variety of ways to keep families informed of classroom and school happenings. We support all students to feel safe and achieving their fullest potential. Students are encouraged to engage in and take ownership of their own learning. Students are respected as they learn differently and have different strengths. The teachers and staff want to aid you in the learning process to meet your needs and help you through the challenges.